SSRI FDA Warnings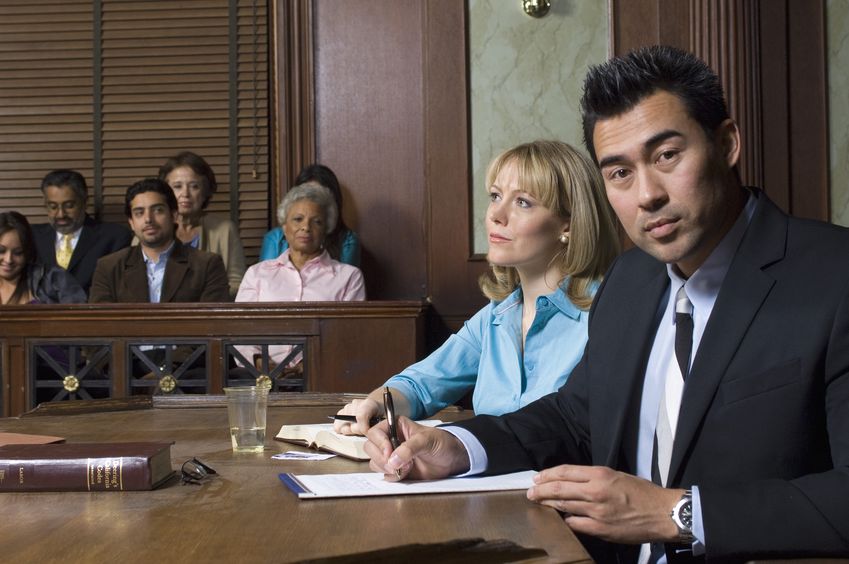 SSRI (selective serotonin reuptake) antidepressants have been the subject of several alerts and warnings from the U.S. Food & Drug Administration (FDA). Complications potentially associated with these medications include suicidal ideation and behavior in children, adolescents and young adults; increased risk for certain birth defects; and serotonin syndrome.
SSRI Lawsuit Reviews
Victims of complications that may be related to the use of an SSRI antidepressant may be entitled to compensation from the drug's manufacturer. If you are interested in learning more about filing an SSRI lawsuit, please contact Bernstein Liebhard LLP at (888) 994-5118.
Suicide Warning for SSRIs
2004: The FDA issued its first public alert regarding SSRIs and suicidal ideation and behavior. Among other things, the agency required manufacturers to add a Black Box Warning to the labeling of all antidepressant medications, including SSRIs, regarding an increased risk of suicidality in children treated with the medications. The FDA also announced that a Patient Medication Guide would be given to those receiving antidepressants to advise them of the risk and precautions that can be taken.
2007: The Black Box Warning was expanded to include information about increased risks of suicidal thinking and behavior, known as suicidality, in young adults, ages 18 to 24, during initial treatment (generally the first one to two months).
Serotonin Syndrome Warning
2006: The FDA warns that the use of SSRI antidepressants in conjunction with certain migraine medications called Triptans may result in a dangerous increase in the brain's serotonin levels, known as serotonin syndrome.
Symptoms of serotonin syndrome may include:
Altered mental status (e.g., agitation, hallucinations, coma)
Autonomic instability (e.g., tachycardia, labile blood pressure, hyperthermia)
Neuromuscular aberrations (e.g. hyperreflexia, incoordination)
Gastrointestinal symptoms (e.g., nausea, vomiting, diarrhea)
Paxil Birth Defect Warning
2005: Paxil was moved from the FDA's Pregnancy Category C to Category D after studies indicated that the drug increases the risk for birth defects, particularly heart defects, when women take it during the first three months of pregnancy. Category D indicates that studies in pregnant women (controlled or observational) have demonstrated a risk to the fetus. However, the benefits of therapy may outweigh the potential risks.
PPHN Warning
2006: The FDA warns of a potential association between the use of SSRIs and persistent pulmonary hypertension of the newborn (PPHN), a potentially-deadly birth defect that affects a baby's heart and lungs. However, in a 2011 update, the agency said that any conclusions regarding a link between PPHN and SSRs would be premature, as different studies had produced conflicting findings.
Were You or a Loved One Harmed by an SSRI? Contact An Attorney Today.
If you or a loved one suffered SSRI complications that were the subject of an FDA warning, please contact Bernstein Liebhard LLP today to learn more about your legal options. Free case reviews may be obtained by calling (888) 994-5118.
Last Modified: February 23, 2016