NuvaRing Lawsuit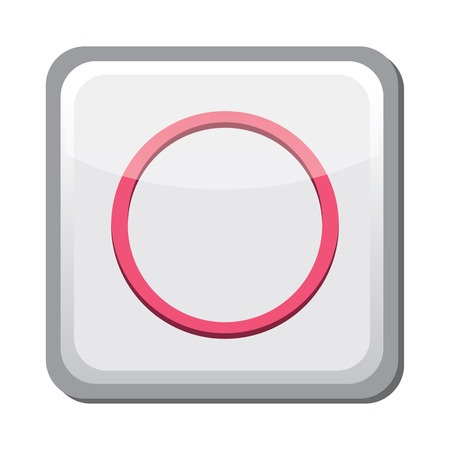 Hundreds of NuvaRing lawsuits have been filed on behalf of women who allegedly suffered blood clots, including pulmonary embolism and deep vein thrombosis, due to their use of the contraceptive device. In 2014, the manufacturer of the birth control ring agreed to pay $100 million to resolve many of those lawsuits.
NuvaRing Legal Reviews
Bernstein Liebhard LLP offers free, no-obligation legal reviews to women who may have been harmed by contraceptive devices like NuvaRing. To learn more, please contact our office at (888) 994-5118.
NuvaRing: What's the Problem?
NuvaRing is a once-a-month vaginal ring that slowly emits a combination of hormones in order to prevent pregnancy. One of those hormones is a synthetic progestin called etonogestral, also known as "third generation" desogestrel. According to NuvaRing lawsuit filings, desogestrel has been linked to serious health concerns, including a higher risk of heart attacks, strokes, blood clots and other cardiovascular problems.
In 2007, Public Citizen filed a petition with the U.S. Food & Drug Administration (FDA) asking that it ban birth control pills that contain desogestrel. According to the group, these types of contraceptives are associated with an approximately doubled risk of venous thrombosis, a dangerous type of blood clot. However, in 2013, the FDA denied the petition.
A number of recent studies suggest that NuvaRing may be more likely to cause blood clots and other cardiovascular complications than other hormonal contraceptives:
2011: Research commissioned by the FDA suggested that Nuvaring increased the risk of blood clots, including deep vein thrombosis and pulmonary embolism, by 56% in comparison to older birth control pills.
2012: A study published in the British Medical Journal found that NuvaRing users had a 6.5 times higher risk of blood clots compared to women who did not use any form of hormonal birth control. The chance of experiencing a dangerous blood clot was 90% higher among users the device than it was for women taking combined oral contraceptives containing levonorgestrel.
NuvaRing Litigation
In 2008, all federal product liability lawsuits involving NuvaRing were centralized in the U.S. District Court, Eastern District of Illinois, for the purposes of coordinated pretrial proceedings.  NuvaRing lawsuit plaintiffs claim that the manufacturers of the device failed to adequately warn women and their doctors about its dangers, including the risk of blood clots, heart attacks and strokes, while at the same time they vigorously promoted its use. A number of cases were also filed on behalf of women who allegedly died as a result of NuvaRing side effects.
In 2014, Merck & Co. agreed to settle most NuvaRing cases for a total of $100 million. The settlement compensated women for three classes of injuries arising from blood clots:  deep-vein thrombosis, pulmonary embolisms and death. Plaintiffs who suffered from the most severe injuries would qualify for larger payouts. Merck did not admit to any liability in agreeing to the terms of the settlement. Read More
Injured by NuvaRing? Contact an Attorney Today.
Women who were injured by NuvaRing may be entitled to compensation for medical bills, lost wages, pain and suffering, and more. To discuss your case with an attorney, please call (888) 994-5118.
Last Modified: May 2, 2016