Nesina Pancreatitis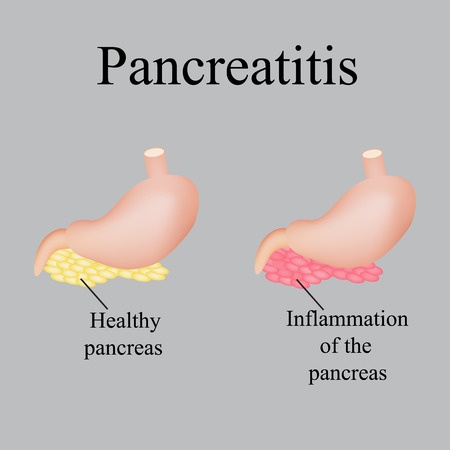 The Type 2 diabetes medication Nesina may be associated with a number of serious complications. These side effects include pancreatitis, a dangerous inflammation of the pancreas that can be life threatening.
Nesina Legal Review
Bernstein Liebhard LLP, a nationwide law firm that represents the victims of defective drugs, is investigating possible legal claims involving Nesina and pancreatitis. If you would like to learn more a bout filling a Nesina lawsuit, please call (888) 994-5118 to learn more.
Incretin and Pancreatitis
Nesina and other drugs that contain alogliptin, including Kazano and Oseni, belong to a class of Type 2 diabetes medications called incretin mimetics. They mimic the effect of incretin hormones in the gut, and stimulate the pancreas to produce insulin.
The first incretin mimetic, Byetta, was approved by the U.S. Food & Drug Administration (FDA) in April 2005. Just two years later, in October 2007, the FDA announced that it had received 30 reports of individuals who had suffered from acute pancreatitis while taking Byetta. In August 2008, the agency revealed six new cases of hemorrhagic or necrotizing pancreatitis in patients who had been taking the drug. Since then, concerns surrounding the pancreatic side effects potentially associated with the use of Nesina and other incretin mimetics have only grown.
2009: The FDA announced that another incretin mimetic, Januvia, had been associated with 88 reports of acute pancreatitis, including two cases of hemorrhagic or necrotizing pancreatitis. The reports were received by the agency between October 2006 (the month Januvia was approved) and February 2009.
2011: The journal Gastroenterology published research linking incretin mimetics to a six-fold increase in the risk for pancreatitis compared to other diabetes medications.
2013: Scientists at Johns Hopkins University reported that patients treated with incretin mimetics were twice as likely to suffer from pancreatitis that required hospitalization.
2013: Investigators at the British Medical Journal concluded that pancreatic complications may have been downplayed by the manufacturers of incretin mimetics. Their report also criticized regulators in the U.S. and abroad for not aggressively addressing these concerns.
What is Pancreatitis?
Pancreatitis occurs when digestive enzymes produced by the pancreas are activated before they are released into the small intestine. When this happens, the enzymes will begin attacking the pancreas.
There are two forms of pancreatitis, acute and chronic. Acute pancreatitis comes on suddenly, and lasts for a short period. Most people will recover quickly if they receive the appropriate medical treatment. However, severe cases may lead to bleeding, tissue damage, infection, cyst formation, and even damage to other vital organs. Symptoms of acute pancreatitis may include:
Upper abdominal pain radiating to the back that worsens after eating
Swelling and tenderness in the abdomen
Nausea and vomiting
Fever
Increased heart rate
Chronic pancreatitis is inflammation that persists over a longer period, although the condition may follow a bout of acute pancreatitis. Symptoms are similar to those associated with acute pancreatitis, but may also include unexplained weight loss.
Filing a Nesina Lawsuit Can Help
If you or loved one developed pancreatitis following treatment with Nesina, the attorneys at Bernstein Liebhard LLP are ready to help. To arrange for your free legal review, please call (888) 994-5118
Last Modified: April 13, 2016