Takeda Pharmaceuticals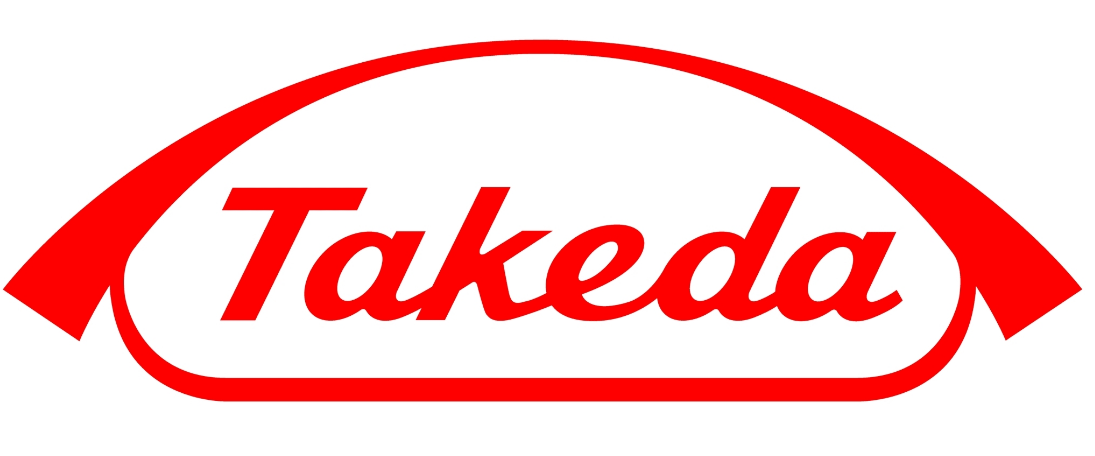 Takeda Pharmaceuticals is a Japan-based drug maker that markets Actos, a Type 2 diabetes medication that is the subject of a massive products liability litigation involving its alleged association with bladder cancer. In 2015, Takeda agreed to fund a $2.37 billion Actos bladder cancer settlement in order to resolve around 9,000 lawsuits. The company markets a number of other medications, including Prevacid, a popular heart burn drug, and another Type 2 diabetes drug called Nesina.
Takeda Pharmaceuticals History
The origins of Takeda Pharmaceuticals can be traced back 230 years, to the Chobei Omiya Store, a medicine shop founded by 32-year-old Chobei Takeda I in Osaka, Japan in 1781. Ninety years later, Chobei Takeda IV would form a cooperative union in order to import Western medicines. Takeda acquired the company's first factory in 1895, and that year he began direct imports from England, the U.S., Germany, Spain and other countries. In 1907, Takeda obtained exclusive sales rights in Japan for products manufactured by Germany's Bayer.
By 1925, the company was known as Chobei Takeda & Company Limited, and was worth about $1 million.
Following WWII, Takeda Pharmaceutical Company Limited manufactured penicillin and vitamin B. Its stock was listed on the Tokyo and Osaka stock exchange in 1949, making it a publicly-traded company.
In 1985, Takeda began marketing the cancer drug Lupron in the U.S. It would expand its European and U.S. presence through the marketing of Lupron Depot and Prevacid, a proton pump inhibitor used to treat heart burn.  In 1999, the U.S. Food & Drug Administration (FDA) approved Actos for the treatment of Type 2 diabetes.
Takeda Pharmaceutical Company Limited is now Japan's largest drug maker. Its U.S. subsidiary, Takeda Pharmaceuticals, ranks among the top 15 U.S. pharmaceutical companies.
Product Safety Controversies and Lawsuits
Actos
In June 2011, the FDA warned that long-term use of Actos for a year or more might be associated with an increased risk of bladder cancer. That same month, Actos was pulled from the market in Germany and France because of its association with bladder cancer. Since then, Takeda has been named in thousands of U.S. lawsuits that accuse the company of concealing information linking Actos to bladder cancer, and of failing to warn patients and doctors about this risk.
In April 2015, around 9,000 Actos lawsuits were settled for a total of $2.37 billion.
Prevacid
In 2016, several studies were published that linked long-term use of proton pump inhibitors like Prevacid to chronic kidney disease and renal failure. Other research has suggested that this popular class of heart burn drugs might be associated with an increased risk of dementia and heart attacks when used for an extended period of time.
Nesina
In April 2016, the FDA announced that new Warnings and Precautions regarding a potential increased risk of heart failure would  added to the labels of all alogliptin-containing medicines, including Nesina.
Last Modified: June 20, 2016