GlaxoSmithKline (GSK)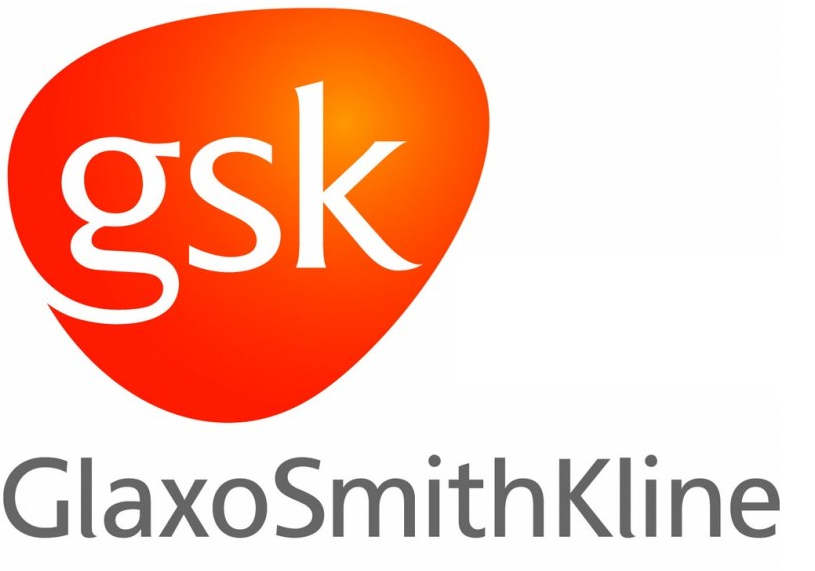 In 2015, GlaxoSmithKline (GSK) ranked as the world's sixth-largest drug company. Its products include Zofran, an anti-nausea medication, and the antidepressant Paxil. Both drugs have been the subject of litigation over their alleged association with birth defects.
GlaxoSmithKline
GlaxoSmithKline is a British Pharmaceutical Company established in 2000, as a result of the merger between Glaxo Wellcome and SmithKline Beecham. Its worldwide headquarters is located in Brentford, England, while its U.S. operations are based in Pennsylvania.
GlaxoWellcome was another British company that formed in 1995 with the merger of Jason Nathan and Company, started in 1873, and the Burroughs Wellcome and Company, which was founded in 1880.
SmithKline Beecham traces its origins to a Philadelphia drug store founded by John K. Smith in 1830. Mahlon Kline joined the company in 1865. In the ensuing years, Smith, Kline & Co. would undergo numerous mergers and acquisitions. The most important would prove to be the absorption of drug wholesaler French, Richards and Company.
Beecham Pills was founded by Thomas Beecham in 1842. Its first product included a laxative made from aloe, ginger and soap. In 1972, the company's scientists would discover the antibiotic amoxicillin (Amoxil). Beecham and Smith and Kline would merge in 1989 to become SmithKline Beecham.
Today, GlaxoSmithKline employs more than 97,000 people around the world. The company reported revenues of more than $37 billion in 2014. Its business is divided into three segments: Pharmaceuticals (including Paxil and Zofran), vaccines, and consumer healthcare.
Glaxo Products Liability Litigation & Controversies
Zofran
As of May 2016, GlaxoSmithKline had been named a defendant in more than 200 Zofran lawsuits filed on behalf of children who allegedly developed serious birth defects due to their mother's use of the anti-nausea medication during early pregnancy. The lawsuits point out that Zofran has never been approved to treat pregnancy-related nausea and vomiting, but allege that Glaxo aggressively promoted the medication for this indication.
In 2012, Glaxo agreed to pay $3 billion to settle federal criminal and civil charges involving the marketing of several medications, including Zofran. Among other things, the U.S. Department of Justice had accused the company of improperly promoting Zofran as an off-label treatment for morning sickness.
Paxil
In December 2005, the U.S. Food & Drug Administration warned about a potential link between Paxil and birth defects, after studies suggested the drug could increase the risk of heart defects when taken during the first three months of pregnancy. The agency also moved Paxil from Pregnancy Category C to Category D. Pregnancy Category D is a more hazardous classification, and indicates that there is evidence of human fetal risk based on trials
In 2010, it was reported that GlaxoSmithKline had agreed to pay more than $2 billion to settle Paxil lawsuits related to birth defects.
Last Modified: June 20, 2016