Dexilant/Kapidex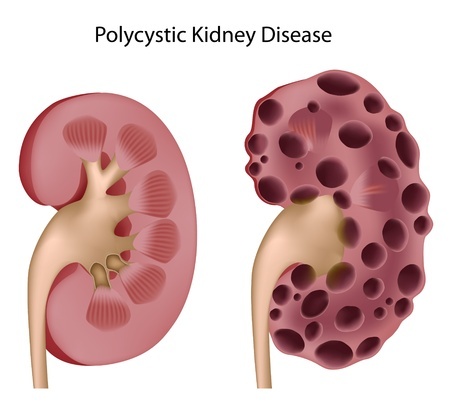 Dexilant, formerly known as Kapidex, is a proton pump inhibitor marketed by Takeda Pharmaceuticals. Like other heartburn medications in this class, Dexilant has been linked to low magnesium levels, certain bone fractures, and an acute kidney injury called nephritis. Recent research also suggests that Dexilant and other proton pump inhibitors may increase the risk for chronic kidney disease and renal (kidney) failure.
What is Dexilant?
Dexilant (dexlansoprazole) was brought to market in 2009 under the brand name Kapidex. It is approved for
Healing of erosive esophagitis (up to 8 weeks)
Maintenance of healed erosive esophagitis (up to 6 months)
Treatment of symptomatic non-erosive gastroesophageal reflux disease (GERD) (up to 4 weeks)
Like other proton pump inhibitors, Dexilant works by turning off pumps in the stomach that produce gastric acid.
Kapidex Name Change
In April 2010, the U.S. Food & Drug Administration (FDA) announced a name change for Kapidex to avoid confusion with two other medications – Casodex and Kadian. Since then, the drug has been marketed as Dexilant. According to the agency, the change was prompted by reports of dispensing errors because of confusion with Casodex (bicalutamide) and Kadian (morphine sulfate), which have very different uses from the proton pump inhibitor. Casodex, marketed by AstraZeneca, is used to treat men with advanced prostate cancer. Kadian, distributed by Actavis Kadian LLC, is an opioid analgesic used to treat pain.
Dexilant Side Effects
Potential Dexilant side effects include:
Acute interstitial nephritis (inflammation of the kidneys)
Acute kidney injury
Cardiac disorders
Bone fractures (hip fracture, wrist fracture, spine fracture)
Broken bones
Low magnesium levels (hypomagnesemia)
Clostridium difficile-associated diarrhea
B12 Deficiency
In 2011, Public Citizen, filed a petition with the FDA that sought stronger safety labeling for Dexilant and other prescription proton pump inhibitors. Among other things, the group wanted information regarding pneumonia and bone fractures highlighted in a Black Box, the FDA's most serious safety warning. The FDA granted part of Public Citizen's petition in 2014, but stopped short of including the Black Box Warning sought by the group.
Blood Vessel Aging Tied to Proton Pump Inhibitors
New research  suggests that extended use of  proton pump inhibitors like Dexilant may accelerate aging of blood vessels. According to a study published in Circulation Research in May 2016, this could explain the possible association between the drugs and certain serious complications, including heart attacks and kidney failure. Read More
Dexilant & Kidney Disease/Failure
In 2016, two studies suggested that the long-term use of Dexilant and other proton pump inhibitors might be associated with an increased risk for kidney failure and chronic kidney disease. The first was published in JAMA: Internal Medicine, and drew data from 10,500 patients who used the medications between 1996 and 2015. Those who took the drugs twice a day were 46% more likely to develop chronic kidney disease. Those who used a proton pump inhibitor once per day had a 15% higher risk. Read More
The second study, published in the Journal of the American Society of Nephrology, suggested that patients taking the medications are 96% more likely to develop kidney failure and 28% more likely to develop chronic kidney disease compared to those taking another type of heartburn drug. Risk increased with higher doses and longer duration of use. Read More
Dexilant & Heart Attacks
In June 2015, a study published in PLOS One linked the use of proton pump inhibitors to an increased risk of heart attack. The study looked at medical records from 2.9 million patients who were using drugs, and suggested that patients who take the medications had a 16 to 21% increased risk of having a heart attack.
Proton Pump Inhibitors and Dementia
A study published in the JAMA Neurology in April 2016 suggested that regular use of proton pump inhibitors might increase a senior's risk of dementia by 44%.  The authors of the study did caution that randomized, prospective clinical trials are needed to determine if a cause-and-effect relationship does exist.  Read More
Last Modified: May 19, 2016