Abilify Lawsuit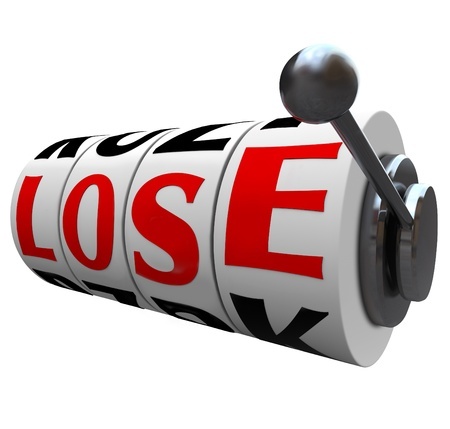 A number of Abilify lawsuits have been filed in U.S. courts on behalf of patient who allegedly developed gambling addictions due to their use of the antipsychotic medication. Plaintiffs claim that they could have avoided the devastating consequences associated with compulsive gambling had the manufacturers of Abilify provided doctors and patients with appropriate warnings regarding this potential risk.
Abilify Legal Reviews
The nationwide law firm of Bernstein Liebhard LLP is now offering free legal reviews to individuals who may have developed a compulsive gambling problem after initiating treatment with Abilify. To learn more about filing an Abilify lawsuit, please contact our legal team today by calling (888) 994-5118.
FDA ALERT: Abilify Label Update
The U.S. Food & Drug Administration (FDA) has tied  aripiprazole, the active ingredient in Abilify, to nearly 200 reports of  compulsive gambling and other impulsive behaviors, including binge eating, compulsive shopping, and sexual action.  Stronger warnings have been added to the Abilify label regarding these potential issues. Read More
Abilify Litigation Update
Abilify Compulsive Behavior Warnings & Reports
2012: The European Medicines Agency required that the Abilify label list pathological gambling as a possible side effect.
2015: Canadian drug safety officials warned that Abilify may cause users to suffer impulse control problems, including problems with uncontrollable gambling, hypersexuality and other risky behaviors. A review conducted by Health Canada identified at least 18 cases internationally where Abilify users began to exhibit compulsive gambling behavior. In 14 cases, the gambling issues ceased after treatment with Abilify ended.
The January 2016 QuarterWatch Report issued by the ISMP noted 147 reports to the FDA's Adverse Event Database  involving pathological gambling potentially associated with the use of Abilify. Read More
Abilify Gambling Studies
How Can Filing an Abilify Lawsuit Help?
Drug makers have a responsibility to warn patients and doctors about the serious side effects associated with the use of their medications. While both the European and Canadian Abilify labels list compulsive behaviors, including pathological gambling, as a possible risk, no such mention is included in the U.S. labeling.
Patients who developed a gambling addiction while using Abilify may be entitled to compensation for the financial and emotional damages associated with this compulsive behavior, including:
Debt Incurred as a Result of Gambling
Lost Savings
Divorce
Unemployment/Job Loss
Damage to Reputation
Severe Emotional Distress
Learn More about Filing an Abilify Lawsuit
If you would like to learn more about filing an Abilify lawsuit for compulsive gambling, the legal staff at Bernstein Liebhard LLP is ready to help. Please contact our office today by calling (888) 994-5118.
Last Modified: December 12, 2016